Value of Photoshop
Photoshop is one of the most amazing tools in a photographers arsenal. Some get confused about the nature of Photoshop. Like i said, its a tool, that can be used in a variety of ways to achieve a variety of goals. From matching the truth or twisting the abstract. Any camera, by the laws of physics, has limitations on what it can capture. So immidiately the need for Photoshop arises. Though, it can do much more than adjust brightness, color, distort, 3d, animation and more. It's a robust and powerful tool … in the hands of a user … with a variety of goals.
I often get asked "Why shouldn't I photograph this myself" or "What strength do you have over other photographers?" While I can say experience, background in art/design, technical expertise … one of my favorites is … my skill in Photoshop. This is a valuable skill.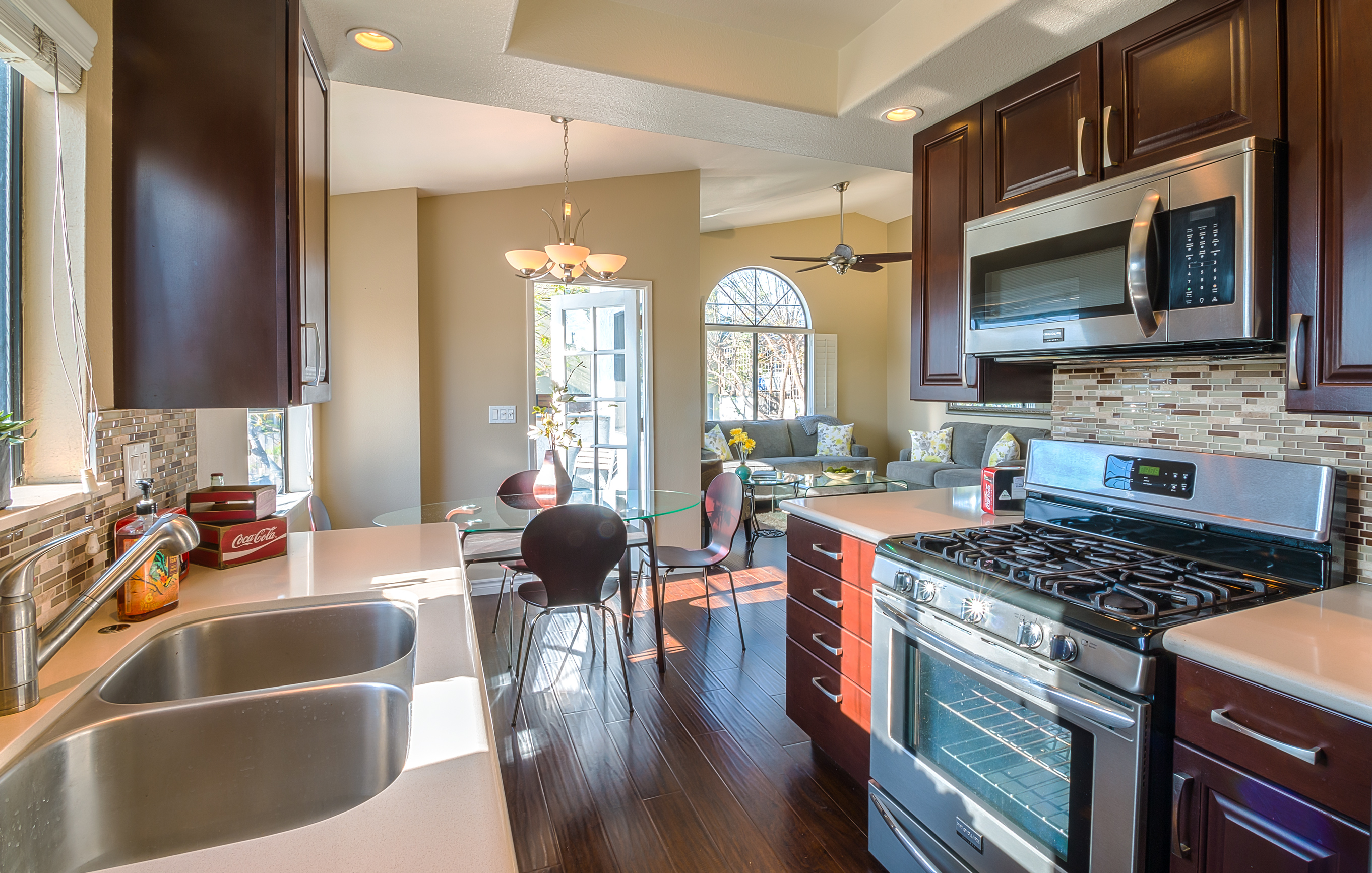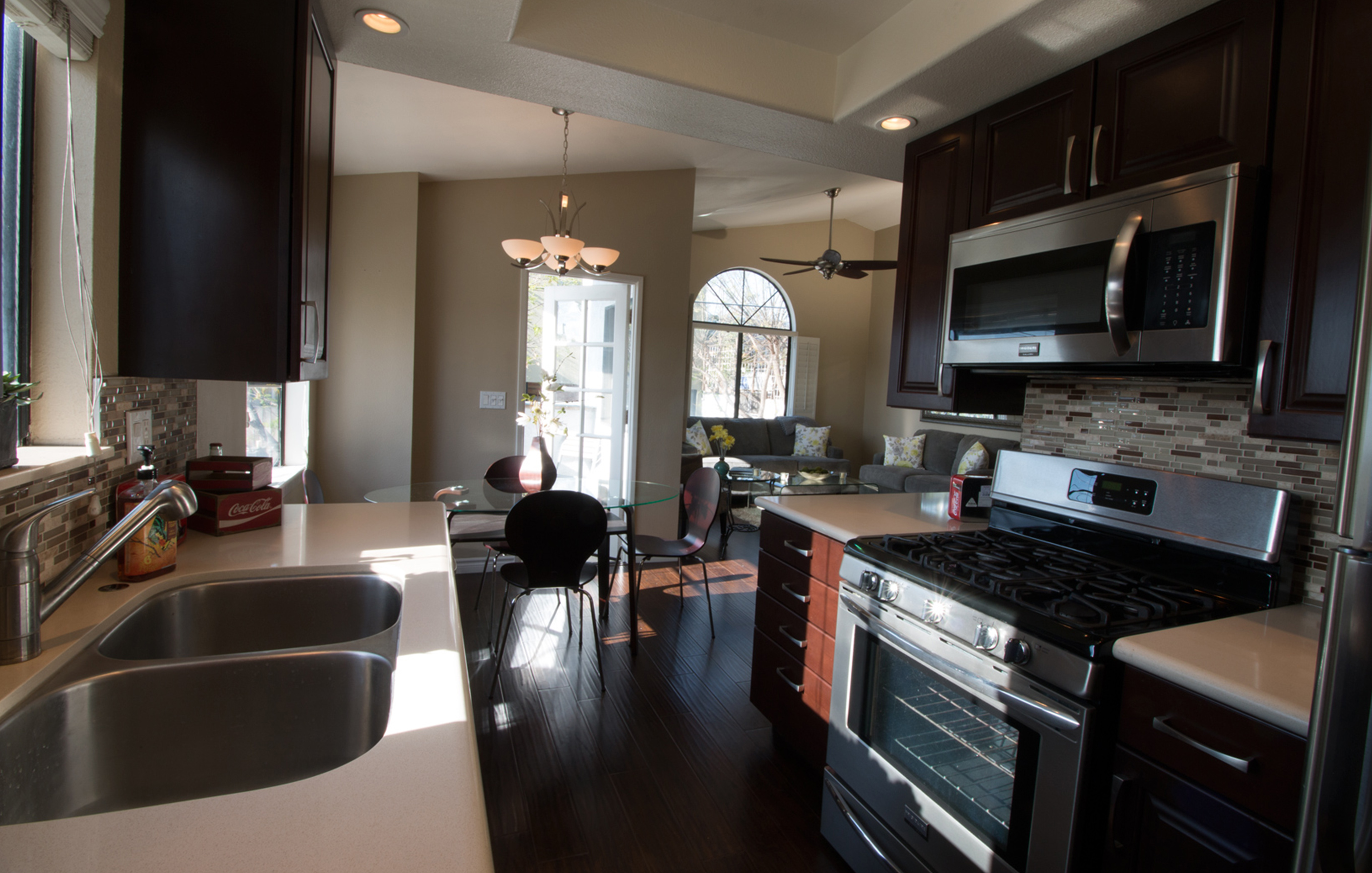 In real estate photography there are multiple goals that need to be achieved. The idea is to show a space and its flow in its best way without giving a false impression. I used 3 lights to balance the light from the multiple windows but still this image is created from 4 individual photos. Adjustments here include straightening vertical lines, lighting fix, masked HDR, enhancing color (without looking too saturated or fake) and removing distracting elements.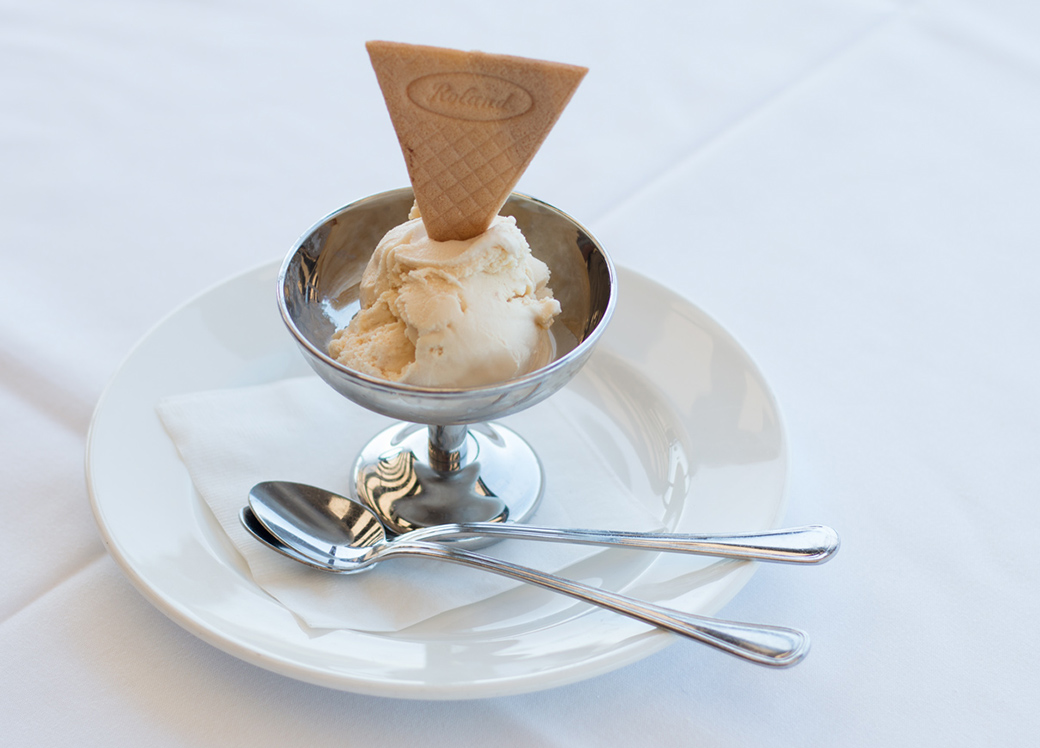 When shooting food true life accuracy with a little enhancement is key. Adjustments here include removing distracting blemishes, enhancing color, increasing contrast, reduce those distracting cloth folds and make it look delicious.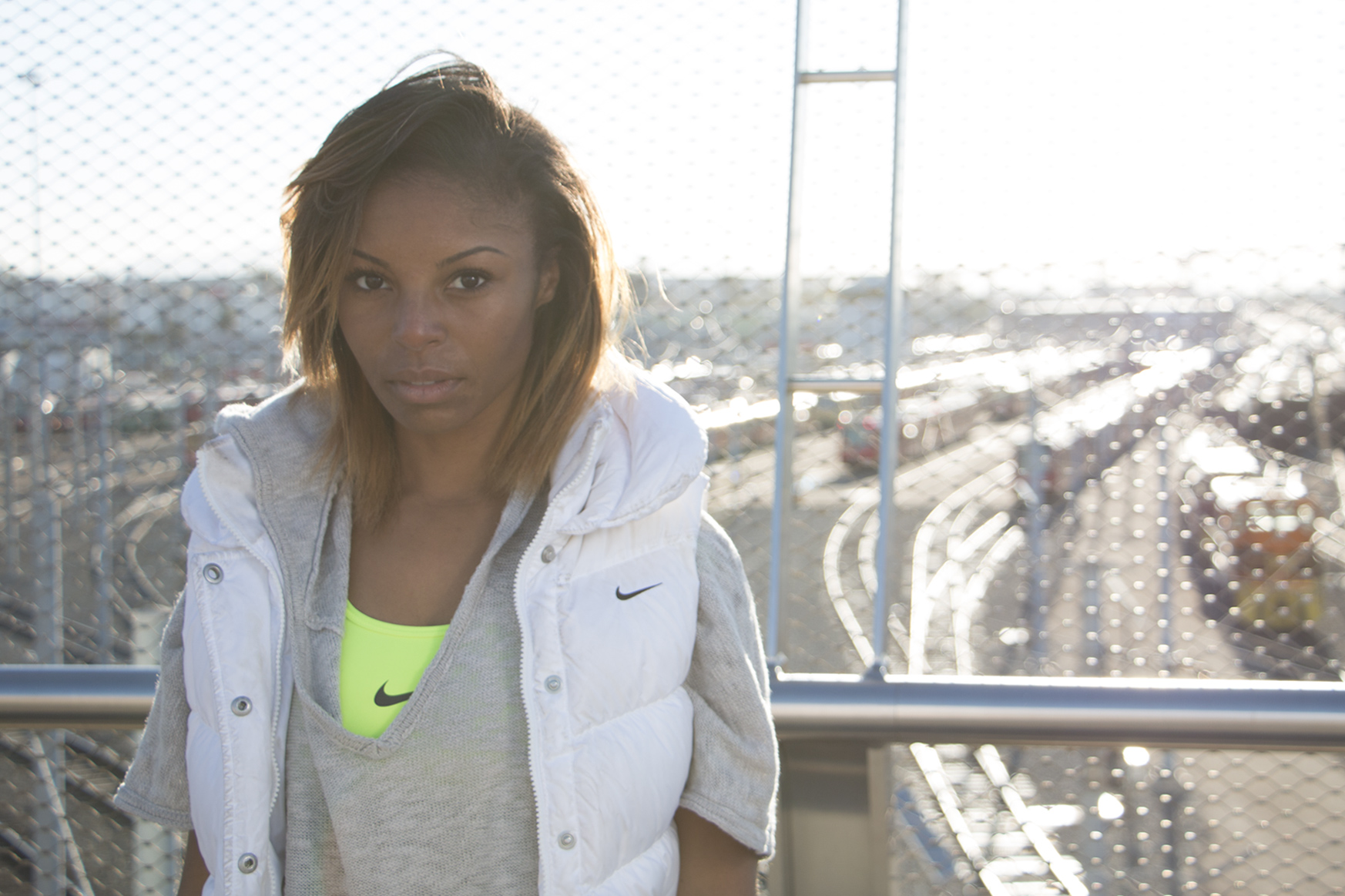 With a moving and changing target like a model, many things can happen. Light can quickly change, elements of the background may not be ideal and specific items might need to be changed to accomplish the goal of the image. This was an image where the sun overpowered the light of the flash. The image could have been ruined. But with some treatment it becomes usable. Adjustments here include reducing the impact of the background, increasing contrast of the model, boosting color, switching the distracting neon green shirt for a more balanced pink, some skin balancing and removing the Nike logos for a more brand neutral image.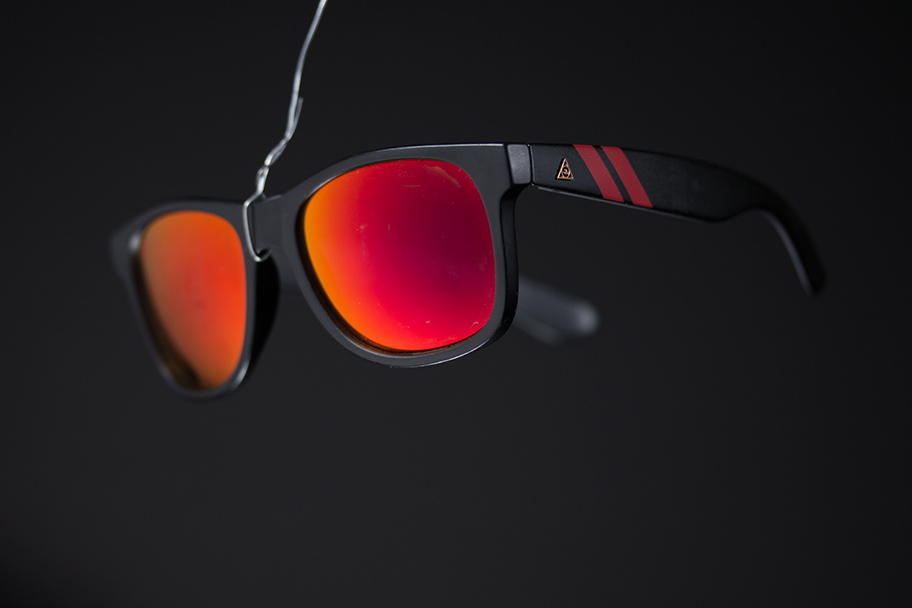 Often with product its good to think about how the product gets used and incorporate that idea in the shot. I wanted to give these sunglasses an off the ground angled look like you'd see on someones face … but without the face. To achieve this I used a metal wire hung from a rod out of frame. And as with anything small in size being shot in macro there are always blemishes, scratches etc that show up that need to be removed. Adjustments here included color matching, removing the metal wire, surfaces clean up and desaturating the black areas and background.
Would you like to make a donation?
I hope you've enjoyed this blog post.
If you'd like to see more posts like this please donate to LensLife Photo.
Thanks! 🙂